As more bloggers and businesses get familiar with the differences between WordPress.org and WordPress.com, they realize why WordPress.org is a better choice. So this article is highlighting the benefits of choosing the self-hosted, open-source version of WordPress – WordPress.org.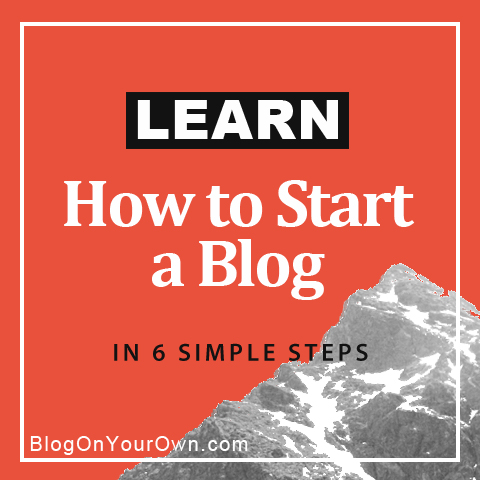 Over 40 percent of all websites today are powered by WordPress (.org and.com). But many users end up changing to open-source once they get to a point where the limitations of the proprietary versions affect the ability to grow and expand their sites.
Fortunately, it is now possible to migrate and export your .com site to .org without losing rankings or content. You can also change hosting platforms if you wish. But if you are not confident about doing this type of task, you can hire a developer, like Patryk, through Codeable. Or check out YouTube's easy-to-follow tutorials.
Here are 7 benefits why WordPress continues to grow in popularity and is considered one of the best content management systems (CMS) you can get.
Let's jump straight in!
Disclosure: This post contains affiliate links. It means that we get a commission when you click a link and purchase. Thanks to this, we can share free themes and free content. It doesn't cost you anything.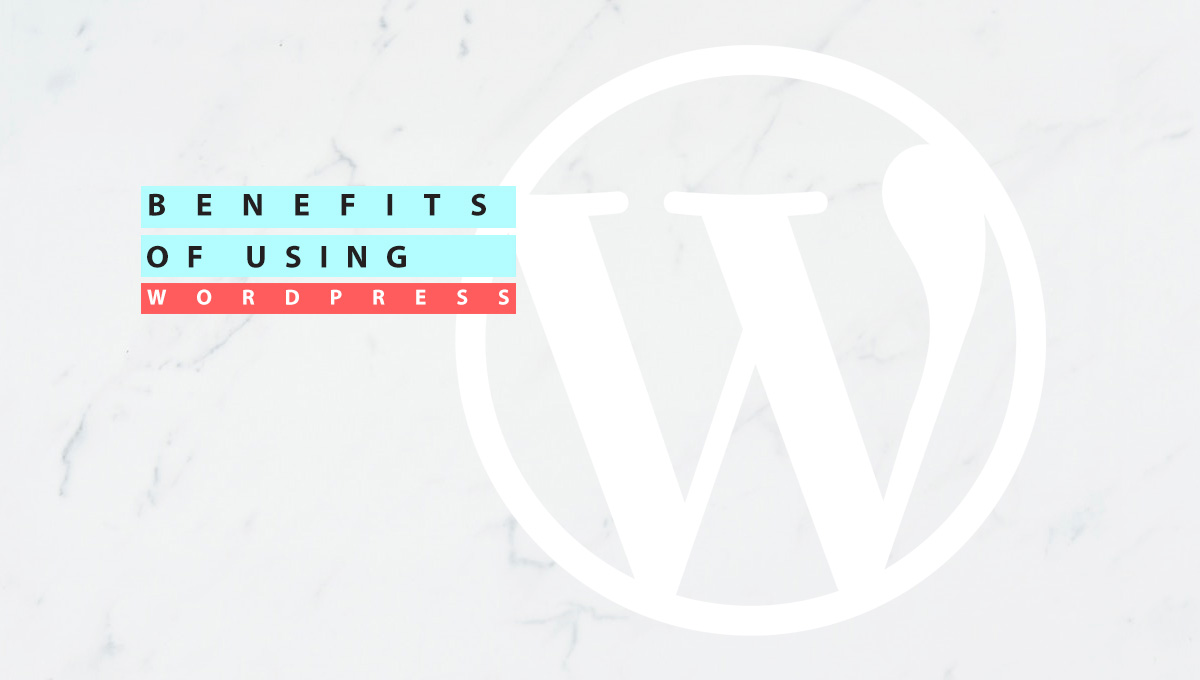 7 Benefits of using WordPress websites
Open-source – Find out why we love and recommend open-source software.
Self-hosted and cost-effective – You only need to pay for hosting. Free hosting comes with way too many restrictions and limited space (only 3GB). Self-hosting is very affordable and gives you the freedom to customize your site.
Make money and promote your brand – Designed for e-commerce and other monetization methods. This means multiple streams of income.
Customize and design your own blog – Over 8,500 free themes and over 58,000 plugins, (yes you read it right), over 8,500 free themes and 58, 000 free plugins at your disposal.
Speed, security, stability, and support – Your site must run 24/7. Your multimedia content must load with speed, and be secure enough so that payments and client info remain confidential. Support from the WordPress community is also a vital component to how you as a blogger, developer, or designer, can learn and assist through sharing knowledge.
Scaleable and technologically advanced – WordPress is designed to keep evolving and developing in all areas. You can stay with your same domain name, hosting company, and developer (if you don't do everything yourself) as your business grows into a larger company. At the same time, you always have the choice to add and contribute your ideas, code, designs, templates, etc.
Transparency, freedom, and independence – Transparency allows you the freedom to decide how you can best use the software to suit your needs. You get to understand why the software is created and who it is developed by.
Now Let's Discuss the Benefits of using WordPress In Detail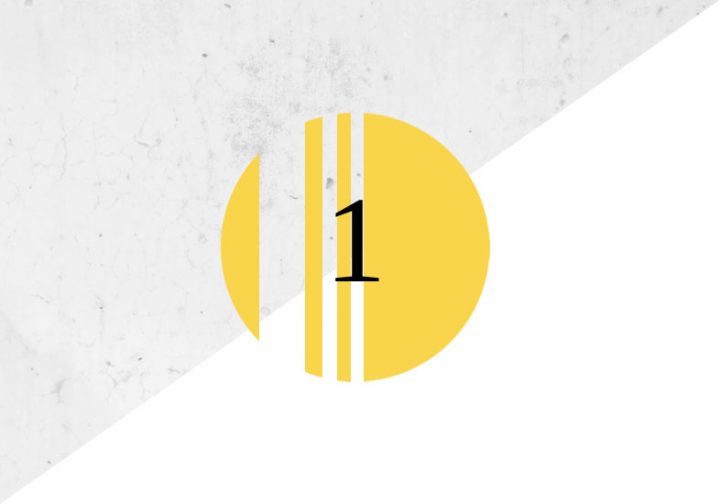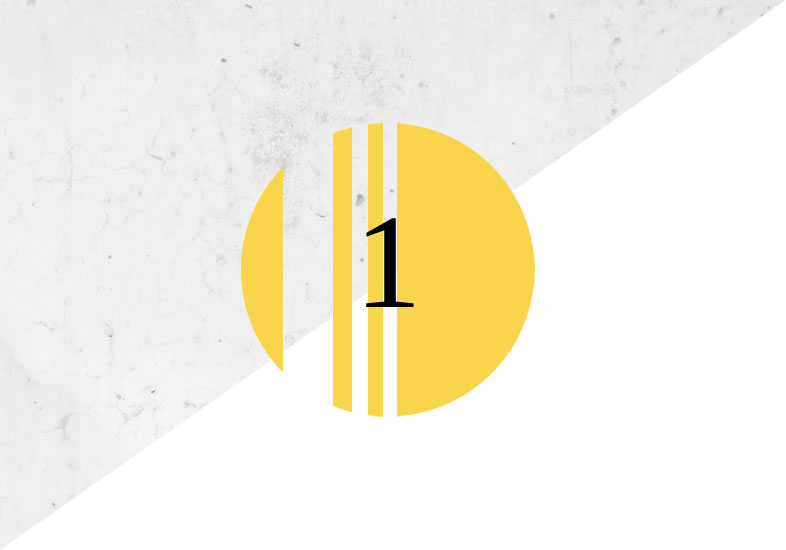 1. Open-source WordPress
Collaboration means the software is constantly being refined, analyzed, improved, restructured, and shared. The software is designed for security, speed, and stability. These factors are essential when providing CMSs that power all types of businesses and organizations of any size. User feedback helps the back and front-end developers to fix bugs and keep the platform reliable and stable.
This working environment is ideal for new developers and specialists alike. Open-source software often presents opportunities for new and existing businesses.
Open-source developers are productive, efficient, and flexible. Software gets built and customized from inception to completion. On top of that, users get to further customize their sites without even knowing how to code.
Sometimes open-source is referred to as FOSS (Free and open-source software). Open-source software allows you, the owner of your site, full access to all code and the ability to change or modify anything you want.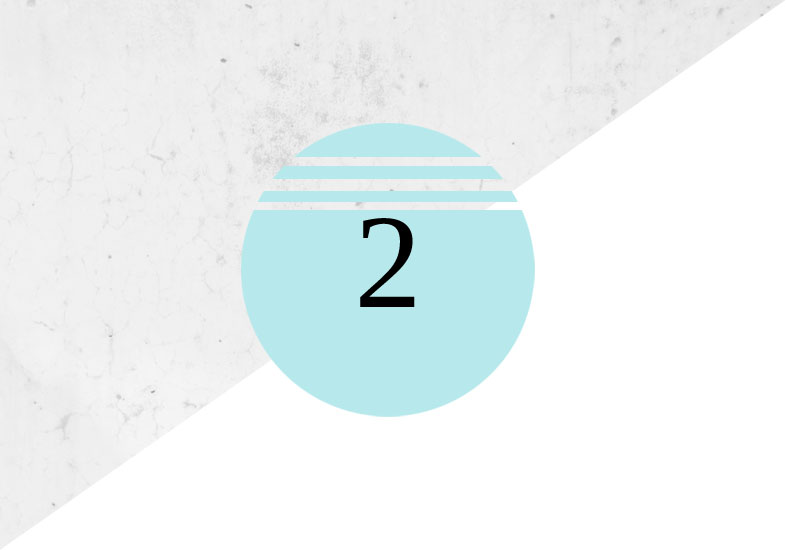 2. Self-hosted, Free to Download and Use, and Cost-effective
Self-hosted sites have far fewer restrictions than closed-source (proprietary) software. It is free to use whether you choose to go live or not. You can build, design, and customize your site just by downloading the software. You don't need to pay anything. Once you are ready to go live, you then need to find a hosting platform. This can be done for under $3.00 per month. And depending on which platform you choose, you can get packages that come with SSL certificates and unlimited space and bandwidth.
WordPress also comes with thousands of free templates and plugins to choose from. This is unavailable with the .com version. And plugins are essential to improve your site's overall functionality, so it's a huge saving. This is another benefit of using WordPress CMS.
Cost-effective solution
Although the software is free, there will still be costs to keep your unique domain registered, and your site live. But these costs are minimal compared to the "free" website builders and "free" hosting of proprietary software. With self-hosted WordPress, even the prices of the most advanced packages are around $20.00 per month, less if you pay annually or take a longer contract. You can also stick to the basic package and just pay extra for the add-ons you need. But the packages available include everything you need, so the regular rates cover the essential security and functionality features, like e-mailing, SSL certificates, updates, and unmetered bandwidth.
Disclosure: Please note that when you purchase hosting using our Bluehost affiliate link, they compensate us, which helps us make our blog & themes free of charge to you. Know that we recommend only products, tools or services that we have tested.
Bluehost is the official hosting platform for easy installation and hosting of WordPress. But almost every reputable hosting platform now has a special hosting package for WordPress sites. You can install WordPress with a One-Click installation.
And because it's free software you don't need to pay to renew your license every year. These days it's just as easy to start a wordpress.org site as it is to start a .com version. But .org is cheaper and has far fewer restrictions. The first year can cost as little as $35-$50 per year as opposed to over $100 and up for the other type.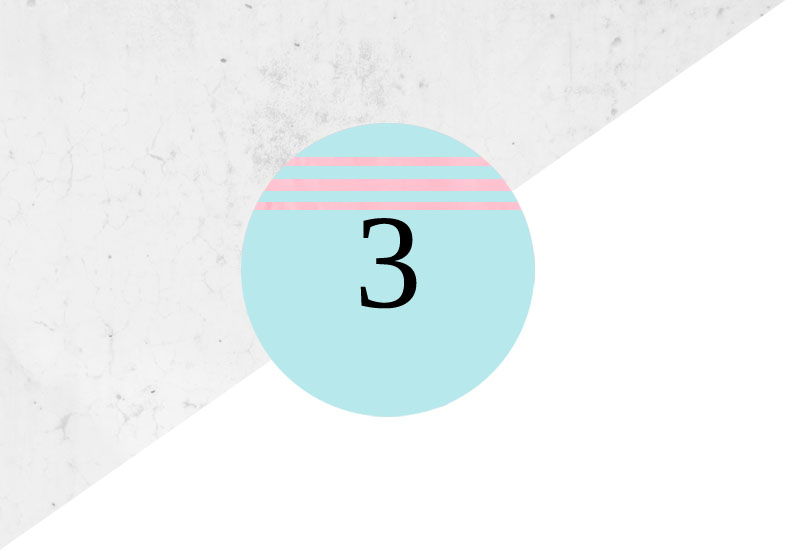 3. Make Money and Promote your Brand
The main benefit of self-hosted WordPress is the availability of features that allow you to customize your site for monetization. With free website builders and hosting, including wordpress.com, you have no control over what ads appear on your site, or where they get placed. This can do damage to building your brand. As well as ruining the overall look of your site.
You cannot use plugins with WordPress.com so you can't add an online store or become an affiliate marketer either. With WordPress you have a choice of over 58,000 plugins, many are free. You can customize your site to suit the branding, products, and services you offer.
You can optimize your site with plugins for SEO (search engine optimization) and SEM (search engine marketing). And add widgets to make it easy for readers to share your content across social media platforms.
But, possibly the best thing about self-hosted WP is that you get to create a unique domain name. This helps with brand recognition and has a professional look to it. For example, which of these catches your eye first and stays in your memory? Blogfree.com or blogfree.wordpress.com? Obviously the first one, right? Sorry, that awesome domain name is taken, but when I checked it was still available under.org and .tech. For a small fee.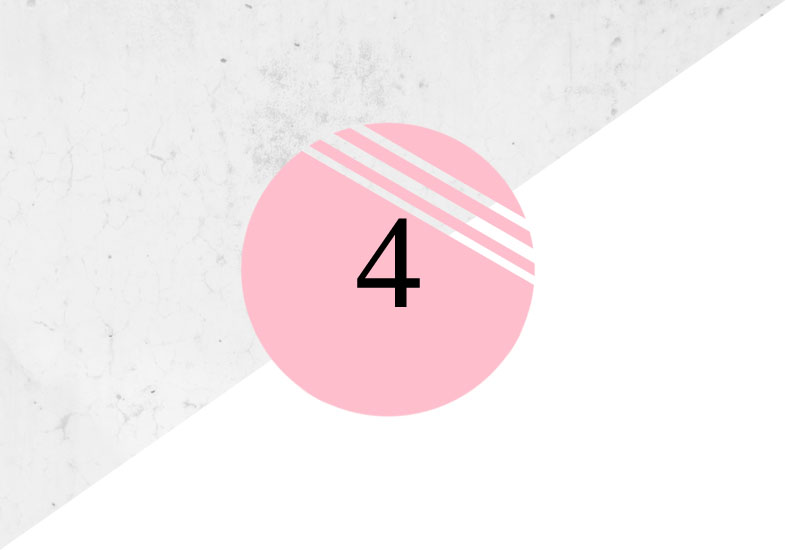 4. Customize And Design Your Own Blog
Themes for design
Themes – WordPress offers an amazing array of default themes and over 8,500 free themes to choose from. You also have the option of buying themes. These themes are still under the GPL (general public license) and still open-source, meaning they still fit the credentials of open-source, self-hosted WordPress. But they come with full support. So sometimes, if you choose themes like this, you either pay for membership or get the theme free and pay for the support or access. The software remains open-source and is free to use, like any other open-source software. You get to run, modify and share it as you normally would with any GNU GPL.
That's the beauty of WordPress and the benefits of using WordPress, you get to choose what suits you and what you can afford. Users often think all open-source is free, and it is. But the developers who work for WordPress still get to put out work and be compensated for their skills and time by offering paid support for those who want it.
You can also submit your own themes. All the information you need is available on the WordPress.org site under Themes.
There is a filter feature so you can narrow down your choices to more specific themes to suit your individual needs. For example, you can choose your preferred layout, features, and subject.
Choose themes designed for:
Online stores
Galleries
Forums
Blogs (with themes designed for every niche you can think of)
Commercial businesses
And every other industry in the world.
Plugins for functionality
Plugins – WordPress now has a whopping 58,700 free plugins that you can add to your sites. They all have specific uses. Some will be SEO orientated, others will buff up security.
Block-enabled plugins make it easy for block editors to use the plugins of their choice. But there are still many users that prefer the old classic style (there is a plugin for that). And as with all WordPress infrastructure, there is something for everyone.
Each plugin comes with information on how many other users have actively installed that specific plugin. It also tells you which version of WP it's been tested on.
Plugins add functionality and make your site fun and easy to use. You can jazz up your content with plugins that enable users:
To fill out forms,
Upload, compress, resize images in a flash,
Boost SEO,
Streamline email marketing,
Add online stores,
Add anti-spam and anti-malware components,
Create albums for video, photo, and content galleries,
Create responsive image collages,
Call to action (CTA) blocks,
Optimize all their various content marketing strategies,
Streamline online shopping experiences,
And the list just goes on and on and on…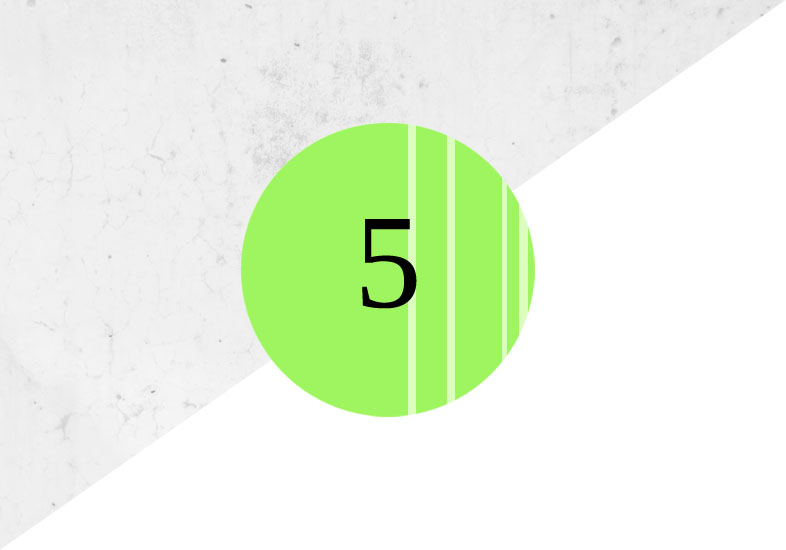 5. Speed, Stability, Security, and Support
Open-source gives developers, and tech-savvy users, the ability to make adjustments that create user-friendly, streamlined, fast-loading sites. It's now even possible to load plugins from one page, whereas before it took multiple pages to do so.
Stability is increased because problems get fixed by the user (if possible) or through help from forums or WordPress support teams. This keeps the functionality of the site on form and time is not lost by delays. Forums and online comments highlight problems so solutions are found fast, thanks to the passion and the love of a challenge all open-source developers have in common.
Stability also means reliability. Consistent security updates, bug fixes, and continual reviews of the source code by teams of 100s of developers provide a great platform for testing and feedback. The software is recommended with confidence by users, who know that their business info and payment security are tight. Because the software is available for scrutiny at all times, there is an added layer of confidence from users that their sites are secure and safe.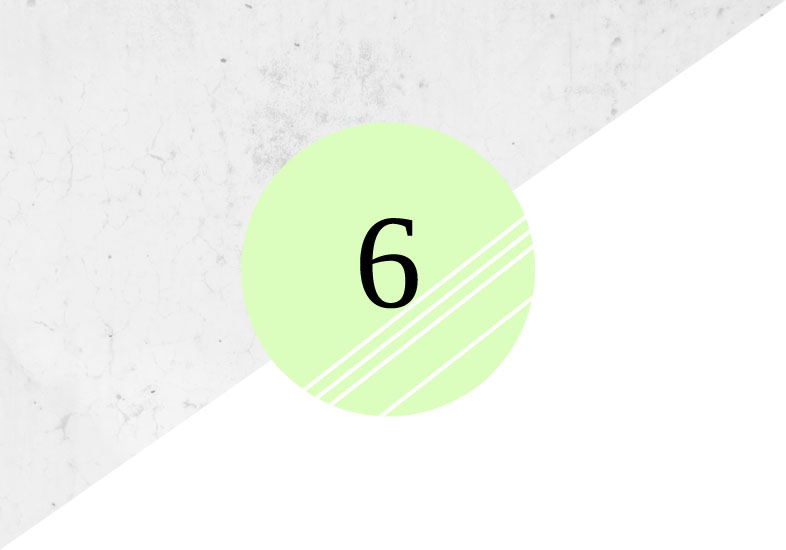 6. Scaleable and technologically advanced
Gone are days when WordPress was a new kid on the block. It's always been a popular CMS for small sites and blogs. With new versions and more open-source developers and designers jumping on board, WordPress now powers almost 40% of websites on the internet. It's estimated that there are 600 million blogs and over 1.7 billion websites currently online!
Huge companies with in-house tech teams now take advantage of WordPress just as much as individually run blogs. There are no limits on how big or small a site has to be. There is no restriction to expansion and growth, your WordPress site grows with, and for, your company.
Hosting for WordPress
Hosting platforms have been quick to realize WordPress's power and technology and have equipped their hosting platforms to cater to WordPress sites on all levels. For example, Bluehost offers a separate section on their platform dedicated to WordPress sites. You can choose from 3 hosting options:
Basic – for small blogs and sites
Plus – for small businesses
Choice Plus – for growing businesses and larger companies
There is also Managed WordPress hosting and hosting for WooCommerce. A new website builder has recently been added specifically for .org sites. And it is very easy to install your WordPress site. All you do is click a button and follow instructions. It's automated for even the most novice of beginners.
WordPress experts
WordPress developers and designers are at the cutting edge of technology when it comes to fulfilling the end goal of providing the best user experience available. Open-source WordPress developers are responsible for providing innovative solutions, experimenting with prototypes, consistent refinement of existing code, and creation of new code.
It's quite an achievement! And provides solid proof of why open-source has to exist. Without it, many people would not be able to be in business. WordPress affords the average person the privilege of being part of the online, digital business world without knowing how to code. It also provides access to people who cannot afford the exorbitant fees charged by digital marketing companies and proprietary software developers.
An added advantage is that you can also hire WordPress experts through platforms like Codeable. Developers who dedicate their skills to open-source can get your site or blog up and running in no time. This is often a more practical solution for business people who need to be marketing their brands digitally but don't have the time, or inclination, to do everything themselves. At the same time, they don't want the restrictions that come with proprietary software that costs too much. And keeps them dependent on the support needed to stay up to date with keeping their sites and online stores secure and accessible across all devices.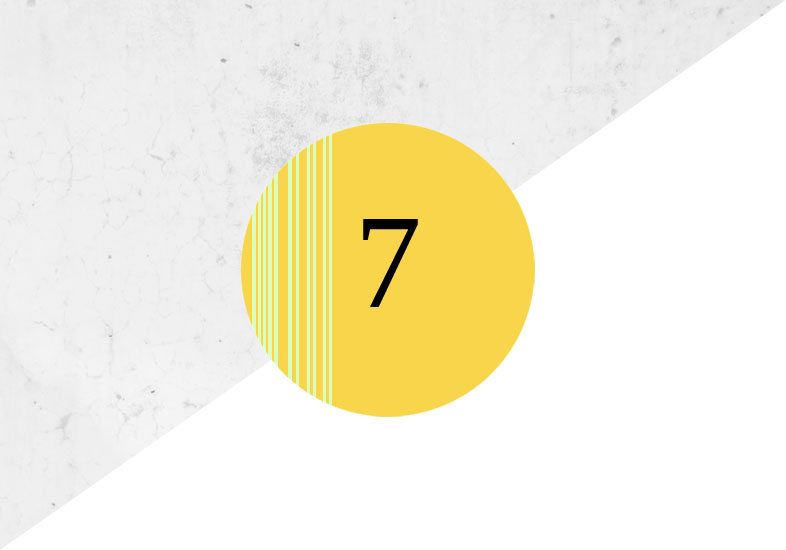 7. Transparency, Freedom, and Independence
WordPress prides itself on being transparent which adds another item to the list of benefits of using WordPress. The code is available to every single user. The code can be studied, shared, modified, and developed by anyone and everyone. The WordPress.org site has all the resources you need to teach yourself how to develop and submit your own themes and plugins. And through the forums and online community, you will be assisted with all queries and problems that crop up.
You have the freedom to hire one of our experts to build and manage your site or you can do it all yourself and still get support. There is no restriction by licensing terms and conditions. You have access to find out why certain software was developed, how it is to be used, and who it was made by.
You stay independent because you can grow your business and monetize your site. Additionally you can redesign the look of your site anytime you want. You can add or take away any features you want. Your site can keep up with the fast pace of new technology.
This means that your content is always easy to access from smartphones and other mobile devices that continue to develop at a crazy speed. And because of the open-source philosophy, no one needs to get left behind through a lack of coding knowledge or limited budget.
Why WordPress? Why Not WordPress! ( Benefits of WordPress )
So, in a nutshell, there you have it. Self-hosted, open-source WordPress is the way forward for any savvy business owner or independent blogger. It is also the best way for talented developers and designers to retain their freedom and right to design the type of software that will keep the internet accessible and free.
We seem to be going through a phase where the whole world is facing restrictions, freedoms that have been taken for granted are becoming fewer and many individuals are feeling anxious and uncertain about their position in the world.
Having a website that is self-hosted and open-source secures your ability to stay relevant, use content marketing to its full advantage, and monetize your site in multiple ways.
You have the freedom to work remotely and be self-employed. WordPress is the solution to becoming self-sufficient. It is also an excellent platform to learn from and become part of a global online community with common goals and a unified vision.